A celebration of 10 years of the LAB LDN this is a 4 hour back to back DJ set featuring 25 of the world's freshest DJs.
On Friday 26 March Coors & Mixmag will deliver the biggest back-to-back DJ sets ever streamed, celebrating 10 years of our weekly party, The Lab. 20 DJs are involved, including Pete Tong, Fatboy Slim, Carl Cox and many more. The event will take place over four hours, with each DJ playing three tunes from around the globe.
Tune in at 5PM on Friday 26 March here.
FRIDAY FEELINGS 07.02.20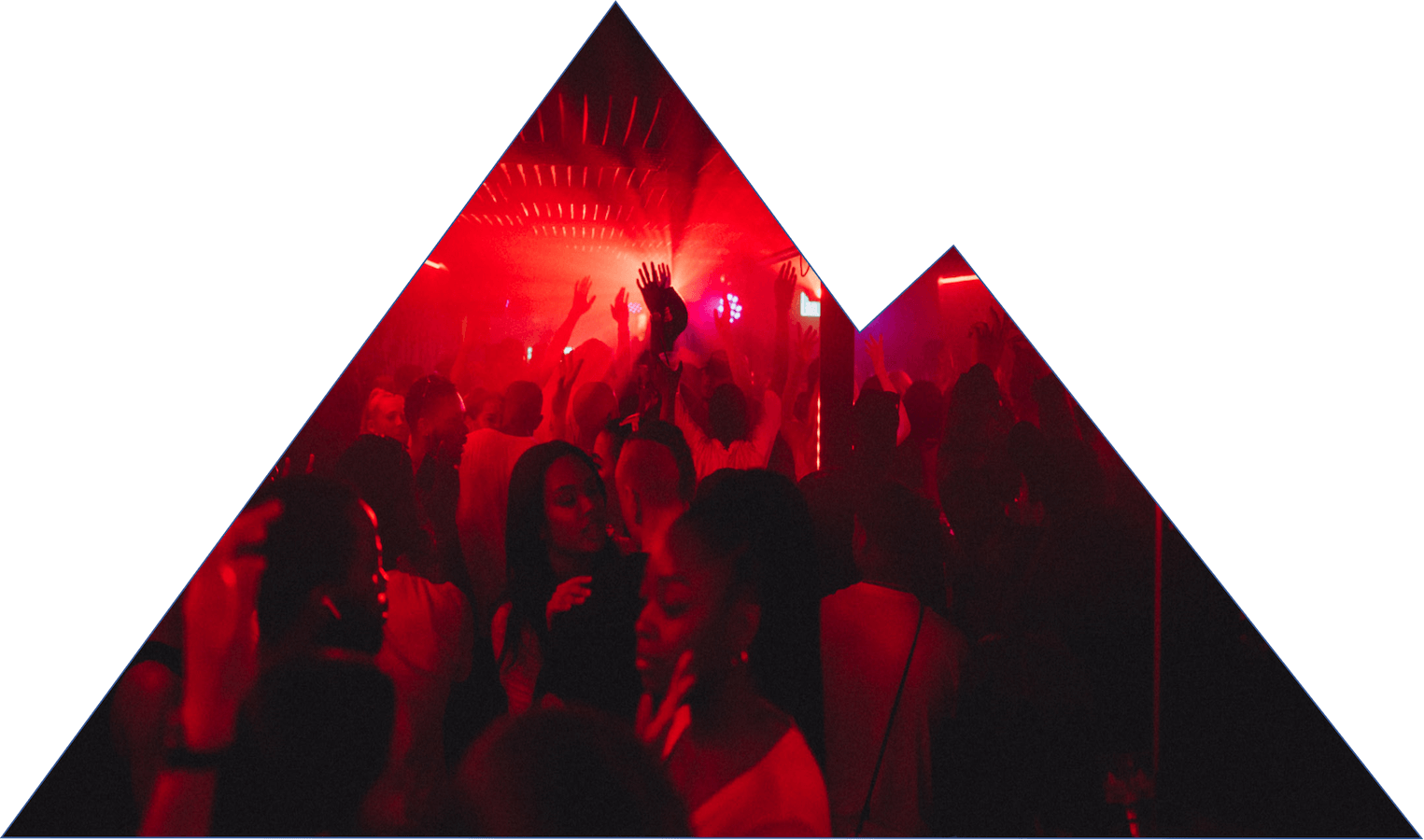 Coors presents Friday Feelings!
BOXPARK are back as their resident DJs play a selection of tracks to kickstart your weekend!
So, crack open a Coors because it's time for Friday Feelings!
COORS ICE CAVES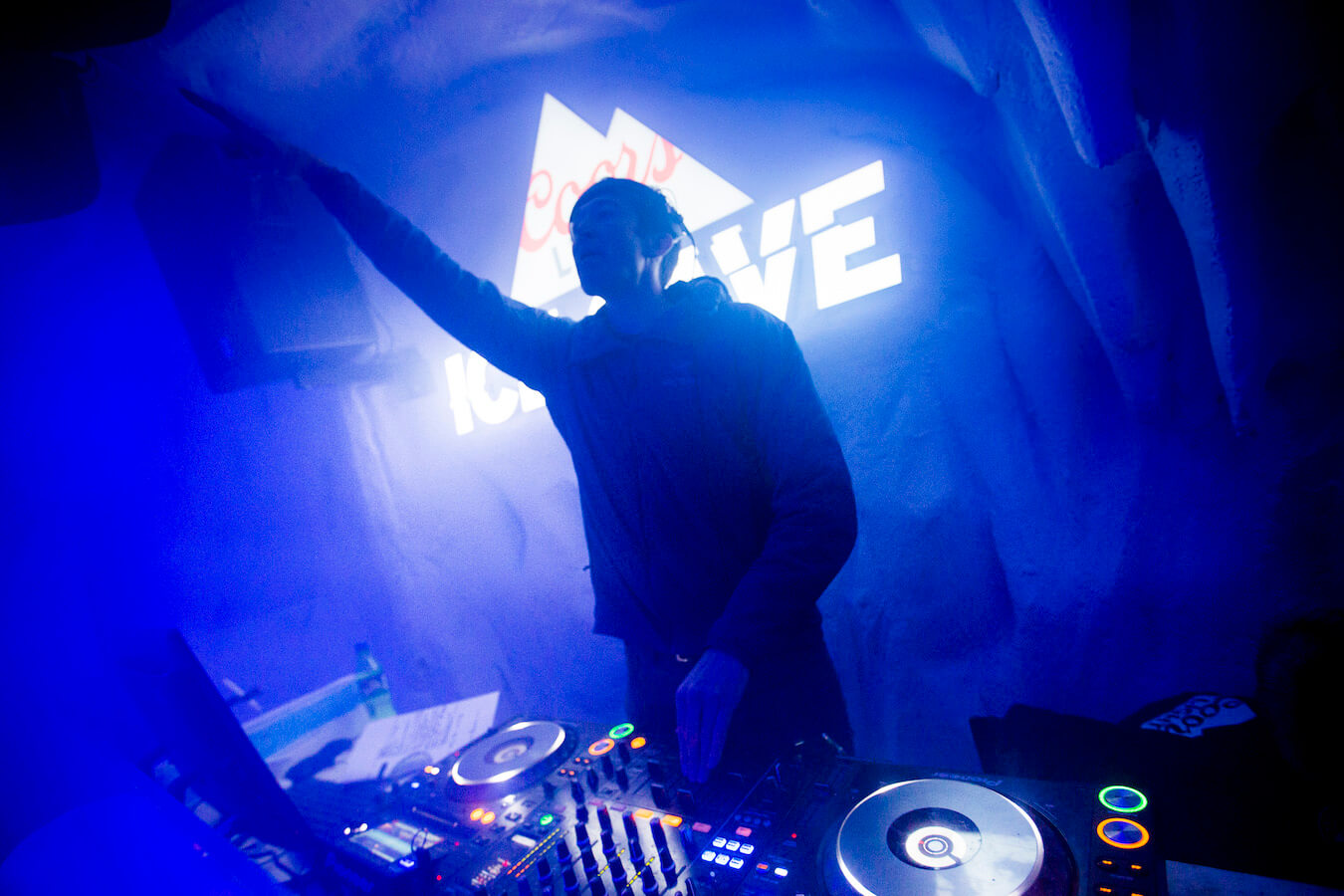 We've been raving in Ice Caves across the UK.
Whilst the Ice Caves have closed their doors for now, stay tuned for news on how else you can keep it fresh with Coors!