The Lab LDN is the weekly live stream brought to you by Coors and Mixmag, where we showcase the finest DJs direct from the world famous Mixmag office party. Sign up for guestlist here: https://bit.ly/2Zs1Hz4
THE LAB: 10 YEARS PARTY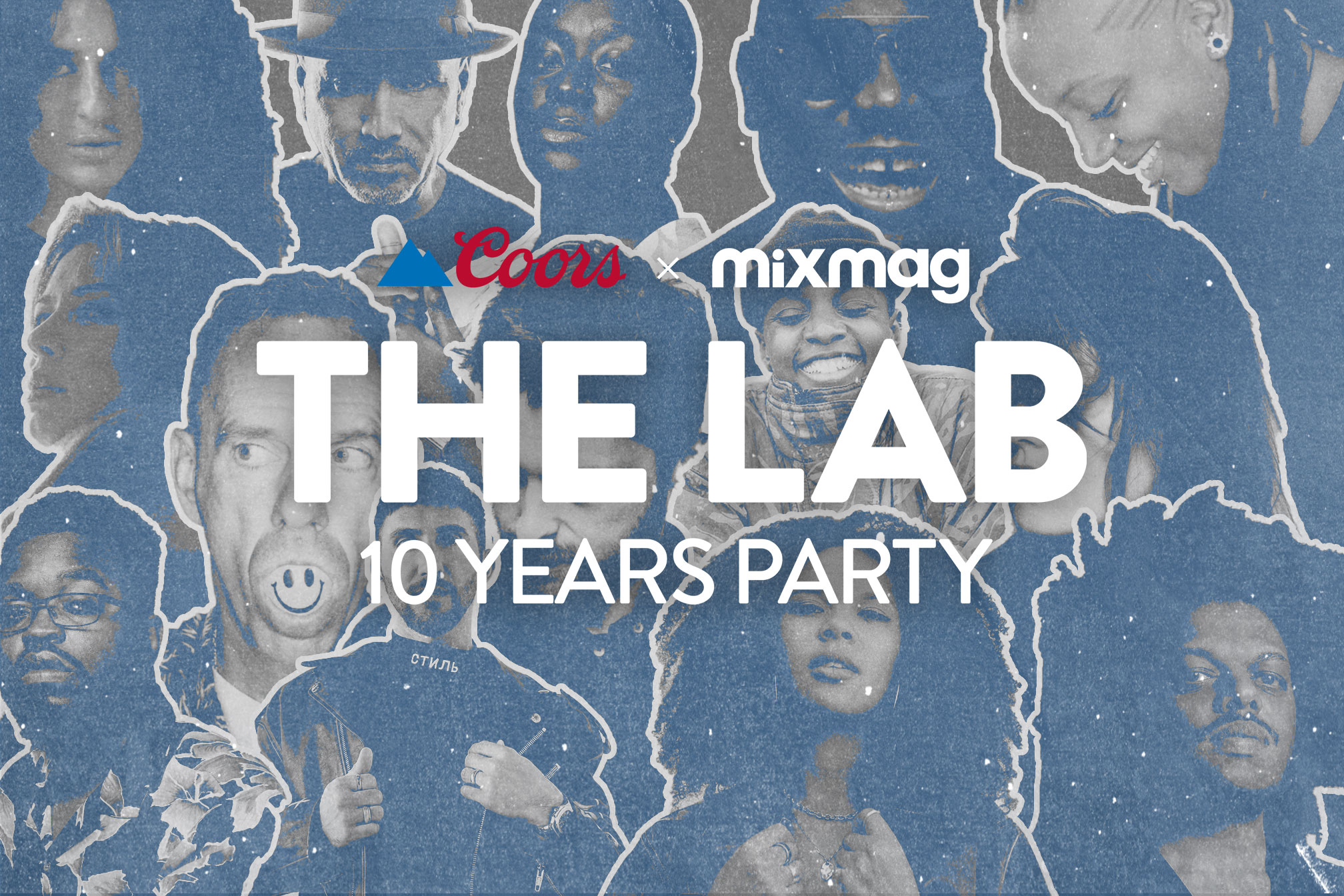 THE LAB: 10 YEARS PARTY
A celebration of 10 years of the LAB LDN this is a 4 hour back to back DJ set featuring 25 of the world's freshest DJs.
On Friday 26 March 2021 Coors & Mixmag delivered the biggest back-to-back DJ sets ever streamed, celebrating 10 years of our weekly party, The Lab. 20 DJs are involved, including Pete Tong, Fatboy Slim, Carl Cox and many more. The event will took place over four hours, with each DJ playing three tunes from around the globe.
Rewatch the stream here.